At Blackstone Homes we believe in striving to better our communities, this year we were fortunate enough to help with EPCOR's heart + Soul Fund. This year's campaign "Chrome Books for Kids "We partnered up to match every dollar donated. EPCOR will also double every donation to the campaign "Chrome Books for Kids".
The COVID-19 pandemic has increased the importance of access to technology for all students. It is not simply nice-to-have; it is a basic need. To fully support a learner, technology must be accessible both in and out of the classroom. Together with EPCOR's Heart + Soul Fund, we invite you to put a Chromebook in the hands of a deserving student - to keep. Every dollar donated will be matched, doubling your impact (to a maximum of $25,000). Because EPCOR doubles every donation to Chromebooks for Kids, each gift of $150 purchases a brand new device for a local family!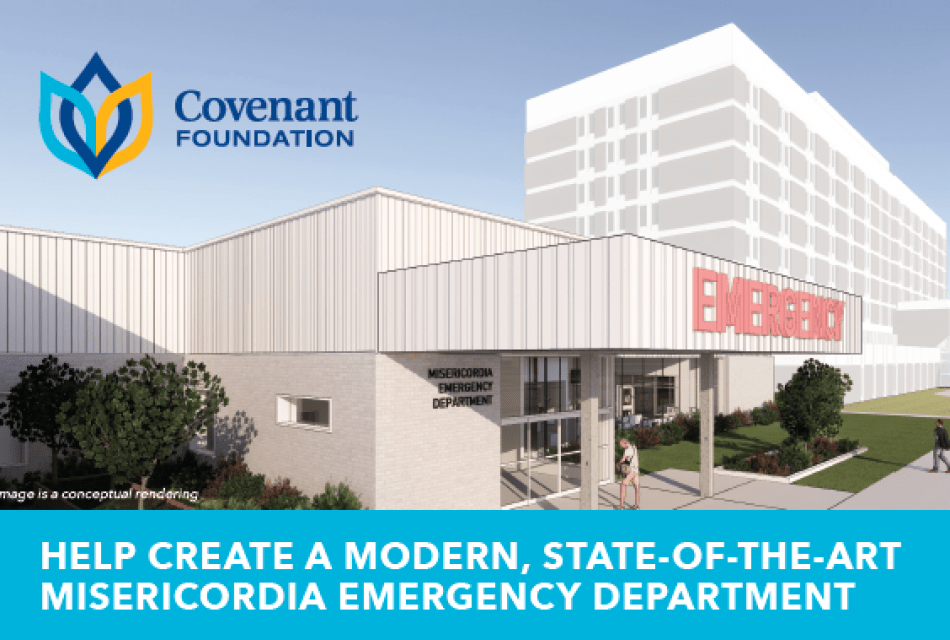 This year at Blackstone Homes we were fortunate enough to donate a $25,000 named gift to the Mental Health unity of the new Emergency Department at the Misericordia Hospital. They are currently seeking to raise $4 million dollars for the emergency department which is supposed to be completed by 2022-2023. We at Black Stone homes understand the struggles of mental health and the problems we face in our everyday lives. We want to thank our front-line healthcare workers for their amazing contributions over the last couple of years.
Thank you, from every worker at Blackstone Homes.